OUR VISION
Empowering lives with beauty & well-being
OUR MISSION
We empower lives with beauty & well-being solutions that people trust & love.
Your best life,
powered by the best solutions.
Dreaming of a good life is one thing but ultimately, the future is what you make it. The key is to make the right choices that take you closer to your goal. And at UL Skin Sciences, it is our mission to continuously empower you in your relentless pursuit of a beautiful life– by giving you best-in-class personal care solutions backed up by health and science.
After starting out as small personal care category back in 2004, UL Skin Sciences became a full fledged company under the business name Innovitelle in 2007. UL Skin Sciences was then officially formed in 2017. It is in the spirit of innovation that UL Skin Sciences has continued to grow since then, housing the best and most trusted brands for beauty and well-being.
WE STAND FOR
True Consumer Centricity
We strive to provide consumers the solutions that they truly want
WE STAND FOR
Innovation
We explore and exploit new thinking
WE STAND FOR
Effectiveness
We take pride in offering best-in-class beauty and well-being solutions backed by health and science.
WE STAND FOR
Empowerment
We motivate and inspire people to live their best lives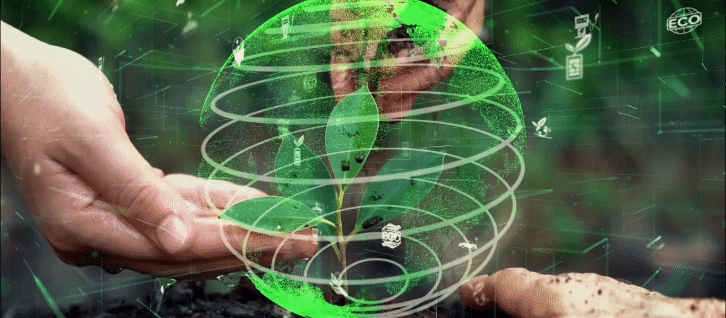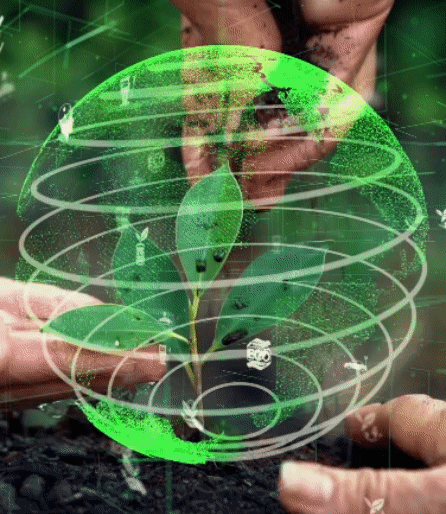 WE STAND FOR
Sustainability
Through a holistic approach to sustainable beauty, ULSSI seeks to set a new standard in the industry, driving positive change and inspiring other beauty companies to follow suit.
We commit to stringent quality standards
UL Skin Sciences adheres to stringent quality standards across all aspects of the product from sourcing of starting materials up to the release of finished goods.
It conducts clinical and safety studies to ensure that its products deliver its promised claims and benefits. It adopts both pharmacovigilance and cosmetovigilance systems to monitor and document any possible adverse reaction of its products. All of these efforts are conducted as part of ULSSI's commitment to provide high quality, safe and effective health and beauty products to its customers.
Ours is a story of innovation
Introduced in the market
ULSSI entered the personal care market with the first product,
Ours is a story of innovation
3423423423Introduced in the market
ULSSI entere234324324d the personal care market with the first product,
Ours is a story of innovation
Introduced in t32432423423he market
ULSSI entere324324324d the personal care market with the first product,